By Emma Watson
a year ago
In an episode of 90 Day Fiancé: Before the 90 Days, Ximena Morales revealed that she became pregnant before meeting her current fiance Mike Berk. This has left many viewers scratching their heads. New Yorker Mike, who had just made his 90 Day Fiancé debut in season 5 of the spin-off, was quickly adored by the audience.
How Ximena Morales and Mike Berk met ?
Ximena and Mike they met online , they spend one to two years being long-distance lover, and that came to an end when they finally met in person in Colombia.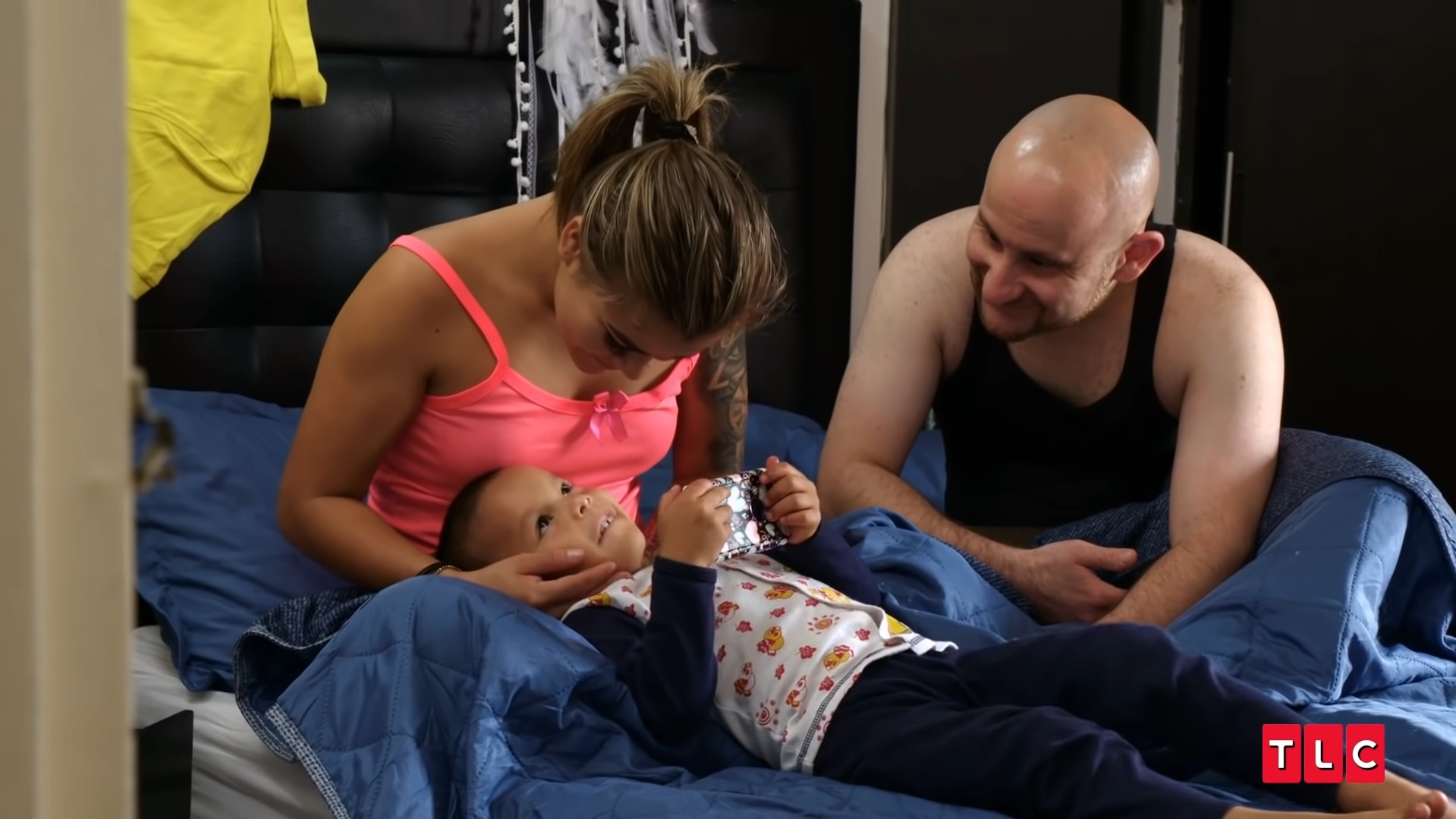 What's Ximena Morales background ?
Ximena's background was revealed to the public before she could tell Mike about it. Ximena has had partners who were police officers, farmers, tattoo artists, and drug traffickers in the previous twenty years. Everyone, however, is taken aback by Ximena's tale of her ex-imprisonment boyfriend's .
Mike, now 34, is eager to wed Ximena and begin a new life in the United States with her after spending his whole childhood being suffocated by his family. For her own boys' sake, Ximena looks on Mike for everything she needs, from food and rent , loans payments , an urgent need of new dining table.
How old is Ximena ?
Ximena is 24 years old . But Ximena's fans are struggling to accept she is just 24 years old since she seems and behaves much older. TLC fans are certain that Ximena uses Mike and has no remorse because of her jaw-dropping confessions on 90 Day Fiancé.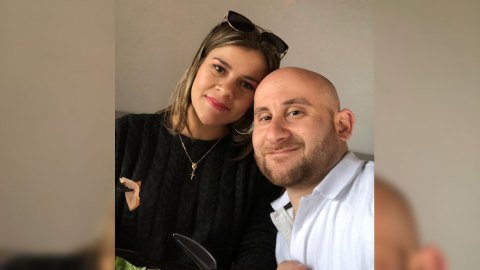 As a great conclusion to episode 3 of 90 Day Fiancé: Before the 90 Days, the program went straight back 24 hours then let Ximena share her story as Mike waited at the airport for her arrival.
What's Ximena Backstory ?
Ximena's 9-year-old son, Juan David, who Ximena said she had a sexual relationship with and gave birth to there first child. And Harold Steven who is only 3 years old also we don't know the father clearly .
Probably Ximena Cheated on mike while they were dating !
Is Ximena Cheating on Mike ?
Ximena like Mike, but she still talk to her ex ! . Ximena and her ex-boyfriend spoke over Facebook for four to five months before she went to see him in jail and became pregnant. "I decided that I wanted to have a family " Ximena said. And we know for Ximena to become pregnant, she had to "put her feet up," as she stated on the last episode. which prompted one Twitter user to write, "I have so many questions concerning Ximena's conception."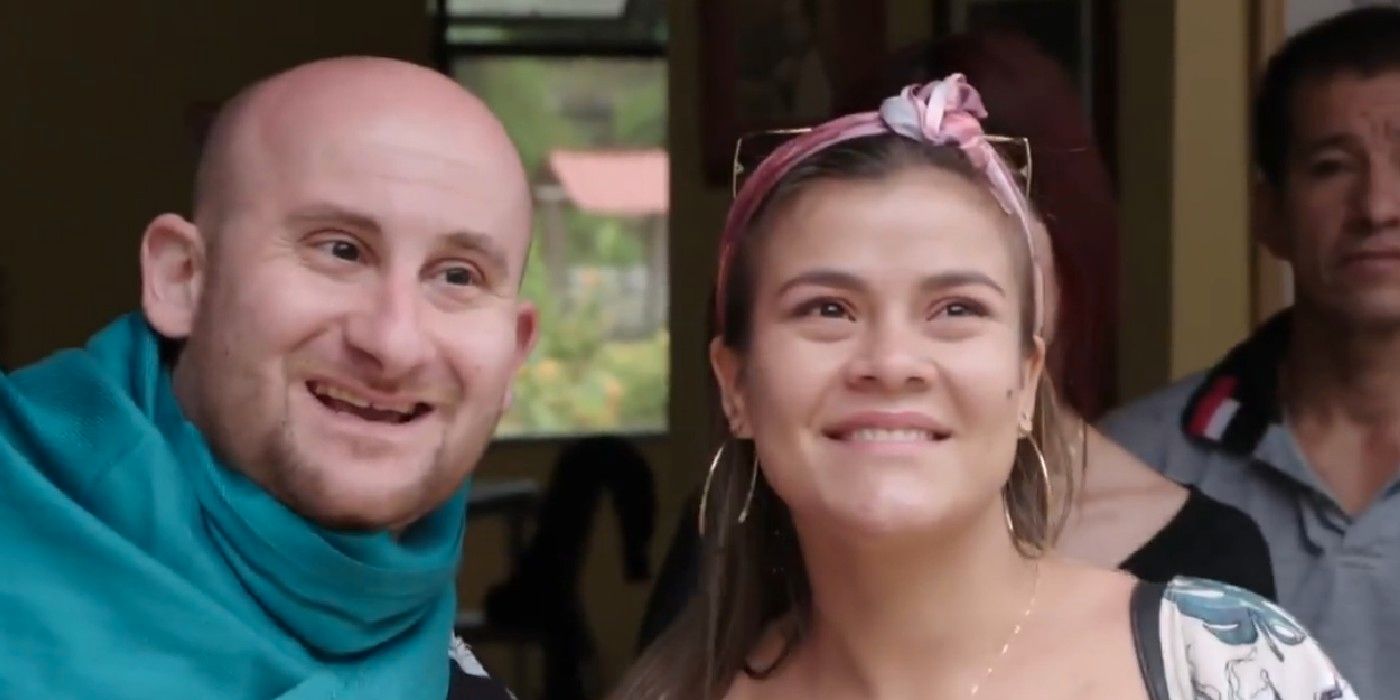 Ximena had a "one night fling" with Juan's father when he was only 15 years old, but the numbers didn't add up. On top of that, her second narrative drew comparisons to 90 Day Fiancé and Love After Lockup since she became pregnant while on a conjugal visit. When Ximena said she "placed her feet up in the air," others and many people including me didn't get it.
Is Ximena a scammer ?
Mike Answer on reddit.com >> here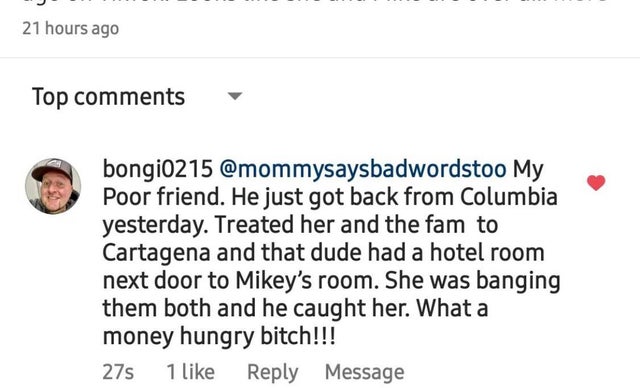 Ximena seemed to be discussing sex with a few spectators. As some fans points out, the fact that Ximena decided to visit a jail inmate prove that she wanted to have a kid with him, in fact this tends to indicate that he is wealthy and the plot is a money grab. Ximena is using Mike as an ATM, and she intends to keep doing so until her ex is released from prison.
---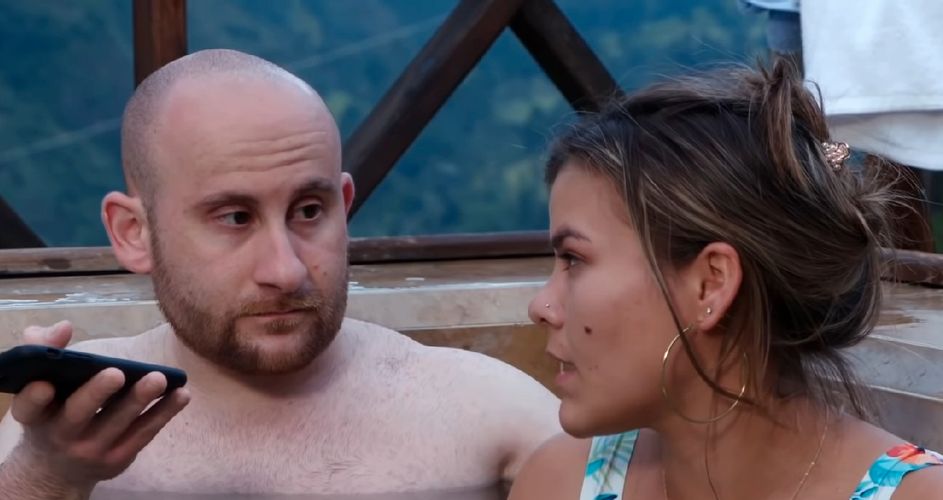 Is Ximena still has feelings to her ex-boyfriend ?
Furthermore, Ximena acknowledged to the cameras that she still has feelings for her ex-boyfriend. That's when she stopped herself and changed it to "liked," which denotes something that happened in the past. This and Ximena's narrative of getting her legs up in jail may have been mistranslated.
According to @MissesKutters on instagram, and www.screenrant.com, that was most likely a "Freudian slip." Ximena isn't the only one keeping a secret from Mike, however. In 90 Day Fiancé: Before the 90 Days, she intends to make both Mike and the audience gasp in disbelief.
Update Part 2
Shocking Video Of Ximena With His Ex Man Capture On TikTok
Mike Berk, star of 90 Day Fiancé, responds to Ximena Morales Cuellar's disturbing video with a mysterious guy. Mike's romance with Ximena, 24, started after he changed the location of his dating app to Colombia. Mike and Ximena finally met in person after roughly a year, but they faced a language barrier as well as tragic pasts. Despite her reservations, Ximena married Mike, 34, on 90 Day Fiancé: Before the 90 Days episode 9. However, before the release of episode 10 on TLC, Ximena debuted a new mystery guy on TikTok.
The ever-vigilant 90 Day Fiancé watchers discovered the weird video on Ximena's account. "Me enamore de tu sonrisa," Ximena captioned a TikTok video comprising screenshots of video chats between her and the mysterious guy. With his young appearance, beard, and tattooed arms, he is the polar opposite of Mike. It's worth remembering that Ximena told the 90 Day Fiancé cameras Mike wasn't her type and that she was only dating him because of his large heart (and, some believe, wallet). Many people were eager to hear Mike's response when the new video went viral.
---
---
Ximena had removed the TikTok by the time Mike responded. Mike didn't have anything to say about Ximena, instead posting an innocent joke of a Minion munching popcorn with the phrase, "So... "What did I overlook?" Mike's caption seemed to be a poke towards Ximena's video. Take a look at his post below: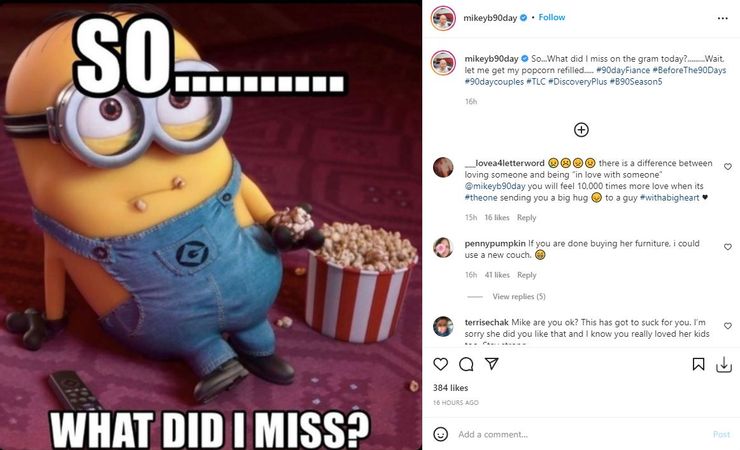 Although Mike and Ximena appeared to be a 90 Day Fiancé pair that may make it to the end because of their real love, things have been difficult for them both on the program and on social media. Mike and Ximena have each unfollowed each other on Instagram and deleted each other's names from their profiles. So far, viewers can see several indications that Mike and Ximena are not together. However, there are speculations that Mike and Ximena are now shooting a new spin-off in Colombia. Hopefully, fans will find out the truth about their connection shortly.
Source : www.screenrant.com , Ximena Tiktok Account , Reddit (90 day fiance) , facebook