Angela Deem and Yara Zaya Share The Same Plastic Surgeon Dr. Michael Obeng
#90dayfiance
#90dayfiancehappyeverafter
Yara Zaya and Angela Deem from '90 Day Fiancé' both turn to Beverly Hills plastic surgeon Dr. Michael Obeng for breast procedures, sparking controversy among fans of the show
By Darcey Davis
2 months ago
Yara Zaya and Angela Deem may have both appeared on the latest season of "90 Day Fiancé: Happily Ever After?", but it wasn't until recently that fans discovered that the two blondes have another connection. Both women have turned to Beverly Hills plastic surgeon Dr. Michael Obeng for their cosmetic procedures.
Yara took to Instagram to share her recent breast augmentation journey with her followers, posting photos of herself in a bright blue bikini and expressing her gratitude to Dr. Obeng for giving her back her confidence after pregnancy and breastfeeding. However, not everyone was convinced by Yara's endorsement of the controversial surgeon.
Dr. Obeng first gained notoriety on the show when he was accused of having an affair with Angela, and since then, many fans have remained skeptical of the doctor's intentions and skills. In fact, a thread about Yara's surgery on Reddit saw numerous commenters calling out Dr. Obeng for what they perceived as poor quality work. "They are 2 different sizes," one commenter pointed out, while another stated, "They're very asymmetrical." Many fans also expressed a general "ick factor" when it comes to the Beverly Hills doctor.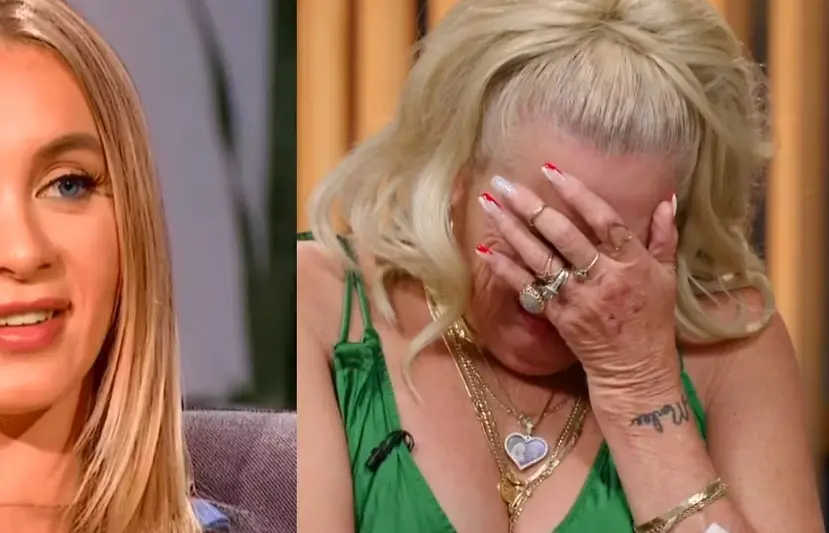 While Yara has always been open about her support for cosmetic surgery and has previously discussed having other procedures done, such as a rhinoplasty and lip fillers, some "90 Day Fiancé" viewers believe that she may have made her Instagram post more as a promotion for Dr. Obeng than as a genuine expression of her journey. There has been speculation that the doctor offers discounts or even free surgeries in exchange for promotions from influencers. This has led some to question the authenticity of Yara's post and her motivations for sharing it with her followers.
Despite the criticism, it seems that Yara is happy with her latest procedure and the boost it has given to her self-confidence. She previously struggled with low self-esteem after breastfeeding her daughter, Mylah, and now appears to be more than satisfied with her body. However, it remains to be seen whether Dr. Obeng will be able to win over the hearts of skeptical "90 Day Fiancé" fans. Many viewers remain unconvinced by the Beverly Hills doctor and have questioned his motivations and the quality of his work.