90 Day Fiancé : Is Yara's family safe in the midst of the Russia-Ukraine conflict ?
Yara is naturally concerned, since her family remains in Ukraine, and just said on Instagram that she is "scared" and "worried."
By Maggie Watson
a year ago
Yara Zaya, star of 90 Day Fiancé, came to Instagram on Friday with an emotional video in which she implored her fans to support Ukraine, which had just been invaded by Russia.
The 26-year-old Ukrainian beauty stated that, although her family is secure, there is a lot of 'strange things going on there right now,' and that the people of Ukraine 'need assistance.' 'I just want everyone to realize that just because you're not there doesn't mean it's not about you.' 'It's about all of us because we're all in the same globe,' she said.
The reality TV actress began her video by apologizing for her looks, stating that she hasn't had much sleep recently due to the current situation in Eastern Europe.
'Honestly, it's hard to sleep when you don't know what will happen to your friends and family,' she said in an Instagram Story snapshot.
Yara expressed concern for her pals, who are facing unknown situations, in the video. 'They're terrified. They're scared. My buddies are phoning because they have heard explosives. 'They are hearing sounds,' she said.
ara also remembered a female acquaintance who was forced to sleep in a parking lot. 'My buddy just phoned; she's sleeping in a parking lot.' 'It's freezing in Ukraine right now, and the parking lot is sort of outdoors,' she said.
Yara said that she will be publishing options for her fans to give and support her. 'Ukraine needs you. They need your undivided attention. Please pray for them. 'They need that,' she said.
On Friday, the actor appeared on Fox News, where he discussed the bleak truth of the situation. 'I adore my homeland.' It's just so difficult for me to imagine that in 2022, in this society right now, people may murder other people over property and money,' she added.
'They're sleeping on the icy concrete.' From a warm and comfortable bed to the cement. I can't bear the thought of going there with my kid and sleeping on the cement!' The singer then asked her fans to sympathize with the Ukrainian people, stating, 'Just because we're sleeping in a cozy bed doesn't mean it's not about us.' It's all about us.'
She went on to suggest that Ukrainians were unprepared, saying, 'They weren't prepared.' There isn't enough water for everyone. There isn't enough food for everyone. My sister phoned to say she attempted to go to the grocery but there wasn't enough food.'
She also shared a selfie of herself dressed in yellow and blue, the colors of Ukraine's flag. She wrote, 'Proud to be Ukrainian.' Yara rose to prominence after participating with her husband, Jovi Dufren, 32, on season 8 of TLC's smash program 90 Day Fiancé. The pair met in Budapest when they were both on vacation. They are expecting their first child, Mylah, in September 2020.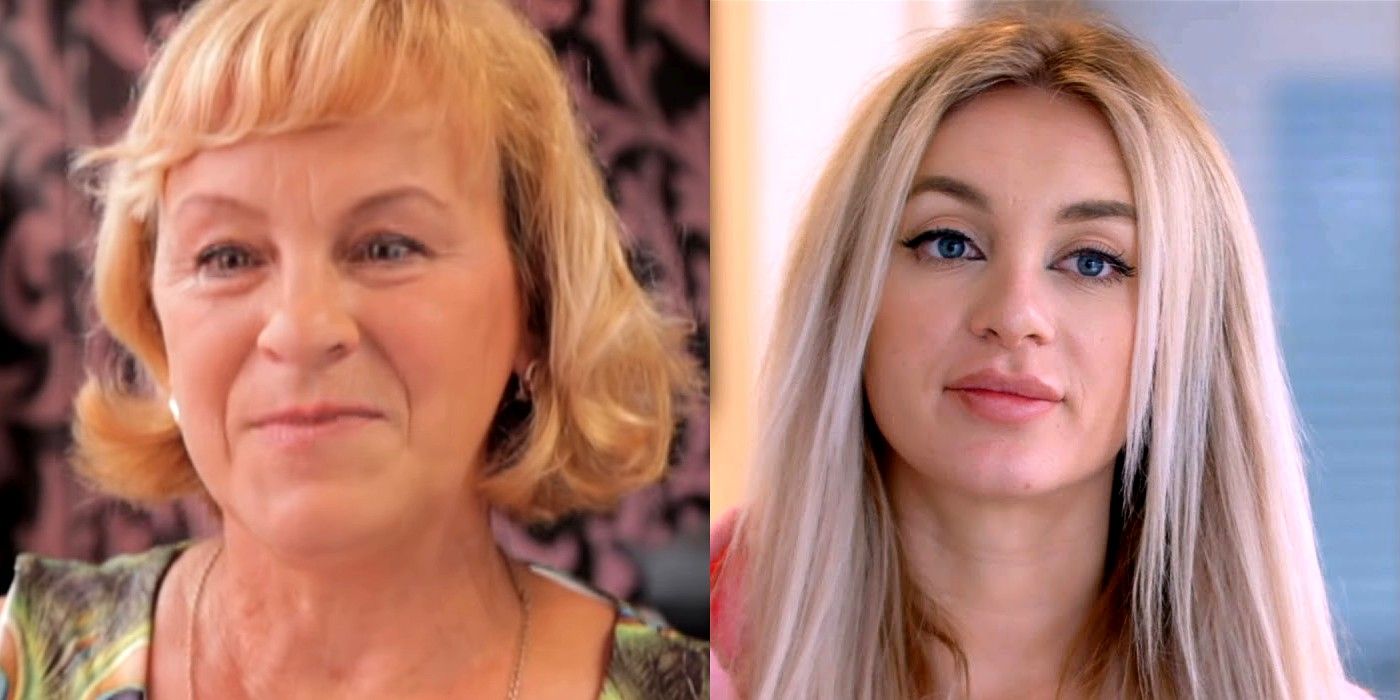 When she originally appeared on 90 Day Fiancé season 8, Yara did not look happy to leave her native Ukraine to go to the United States in order to be with her fiancé, Jovi Dufren.
Though Jovi's parents were first concerned that Yara was only seeking a Green Card and a free trip to America, they were astounded to learn that if Yara had her way, she would return to Ukraine with Jovi after their wedding. However, the couple chose to remain in the United States with their small daughter, Mylah, and have been very happy and vocal about the nation they should establish roots. Yara has tight relationships with her family in Ukraine and will always have a sense of belonging.
Russia has escalated its assault against neighboring Ukraine in recent weeks, and Russian President Vladamir Putin has refused efforts by the US and Ukraine to de-escalate the situation.
Yara is naturally concerned, since her family remains in Ukraine, and just said on Instagram that she is "scared" and "worried." However, Yara is very happy on the location where her family back home is located now . "My family is secure, but I am concerned about my nation," she continued, talking about the approaching conflict.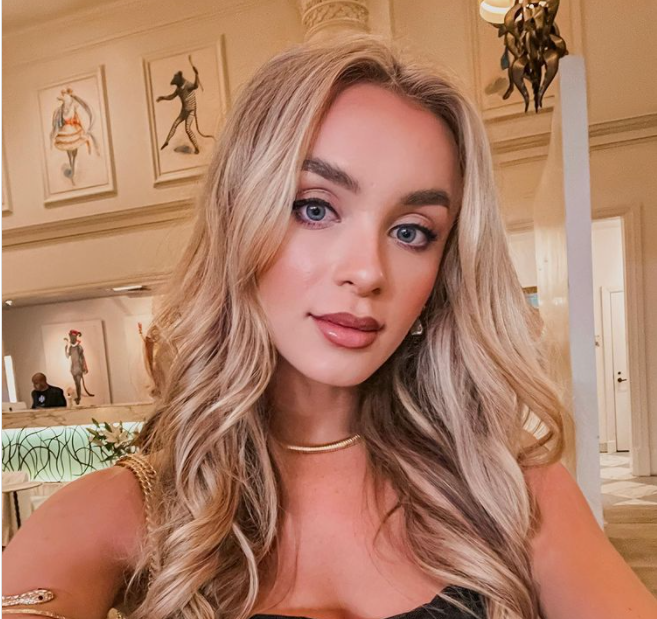 Source : Yara Instagram Page @yarazaya
While it's wonderful to learn that Yara's family is safe, the 90 Day Fiancé actress is still worried and being anxious. According to the Associated Press, Russia presently has around 150,000 soldiers stationed along the Ukrainian border, and President Putin intends to conduct a nuclear weapons test.
Yara's concerns are legitimate, and they may be heightened by the fact that she has not returned to Ukraine since arriving in the United States in early 2020 because of the COVID pandemic . A possible confrontation between the two nations might delay Yara's stay even more, and the house she returns to may not be the same.
Yara's 90-Day Fiancé adventure brought her far from home, but now, as a result of worldwide turmoil, she feels a renewed sense of worry for her family and Ukraine.
It's reassuring to know that Yara's family is secure for the time being, but a whole nation of people to whom Yara is related is now at peril. While it's understandable that Yara would be reluctant to discuss what she and her family are going through, fans undoubtedly welcome the news.
---
With Yara, Jovi Dufren Announces an Exciting New Partnership
Jovi Dufren and Yara Zaya are planning a new venture. With their new life of luxury , the 90 Day Fiancé pair want to make international dating easier.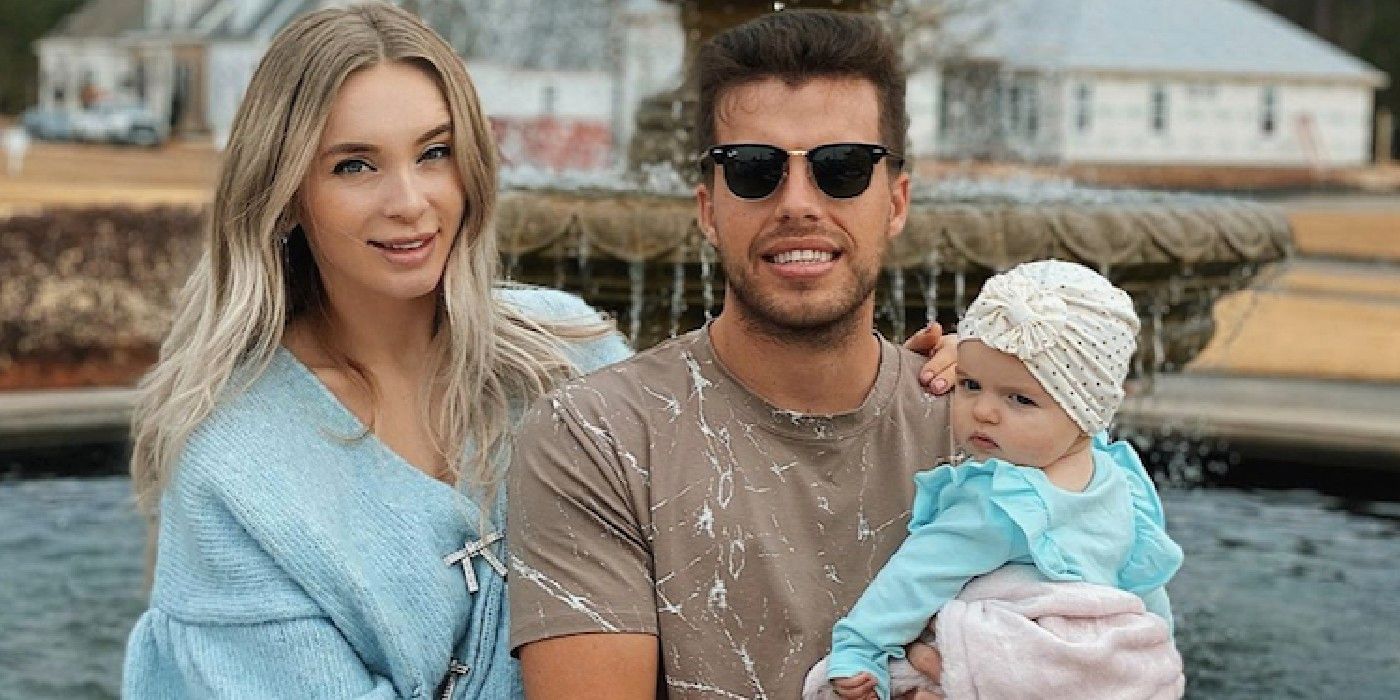 ---
How Jovi and Yara met ?
Jovi and Yare met through an international travel app. Because his employment allowed him to travel all over the globe, he decided to download a dating app for travelers in the hopes of meeting other travelers. He finally met Ukrainian native Yara, and the two began speaking.
---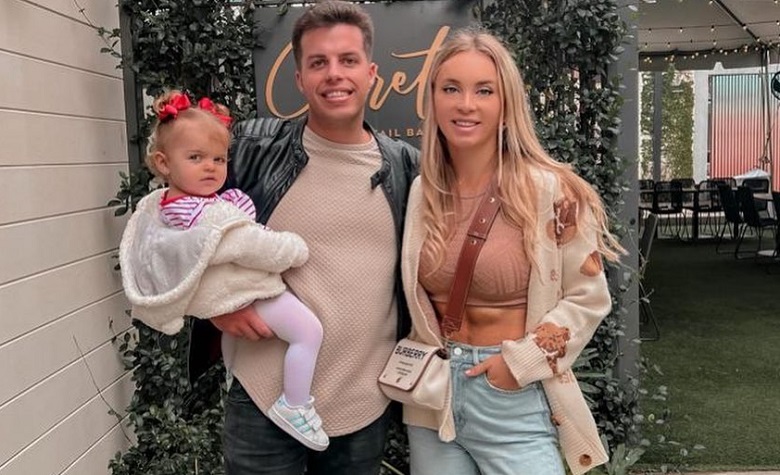 Yara and Jovi Story
Yara first lied about her interests in order to impress Jovi. She told him she enjoyed surfing and tennis. However, the New Orleans native confessed that he had never witnessed his wife engage in any of those two activities.
Despite the fact that Yara lied to Jovi about a few things at the beginning of their relationship, they are now one of the cutest couples in the 90 Day Fiancé series. The couple married in February 2020, and their first child, Mylah, was born in September 2020. Jovi and Yara have been out of the spotlight for some time, yet they continue to communicate with their fans on social media.
Yara and Jovi new business
Jovi, the star of 90 Day Fiancé, recently held an Instagram Q&A session to address his fans' burning questions. "Did you guys meet on any dating apps?," one of his admirers inquired. Jovi responded that he met Yara on a now-defunct travel app.
He then revealed his new business idea, which he is collaborating on with Yara. He said, "We've been working on something to bring foreign individuals together since there isn't much available. So we decided to bring a solution."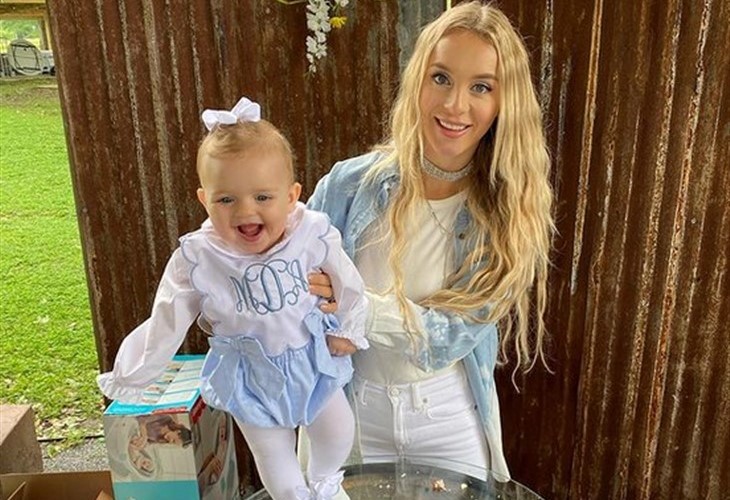 His new business concept is fantastic since many 90 Day Fiancé viewers are interested in learning about and meeting individuals from other nations. Since Jovi married a beautiful, intelligent, and self-assured Ukrainian lady named Yara, numerous fans have expressed a desire to learn how to connect with others in similar situations.
Is Jovi and Yara's business concept viable ?
Jovi and Yara's business concept is viable, but they may encounter stiff competition since numerous prominent international dating applications are already thriving in the market.
If this 90 Day Fiancé pair is serious about developing an app, they should do market research to see how much people are willing to pay for a membership. Previously, 27-year-old reality actress Yara faced widespread criticism for selling items at exorbitant rates on her online store. Fans of 90 Day Fiancé wish Yara and Jovi the best of luck.