Why does Michigan man Ben Rathbun think his Peruvian girlfriend Mahogany Roca has "set him up," he said on 90 Day Fiancé ? Before 90 days.
---
How old is Ben Rathbun ?
Ben is 52 years old from Michigan .
Is Ben being catfished by her imaginary girl friend Mahogany ?
Yes Ben is being catfished because Mahogany didn't even show up at the airport in her home country to pick him up, which made him very sad.

Ben, 52, was heartbroken when Mahogany didn't show up at the airport in her home country to pick him up, which made him very sad. (1)
Fans thought this meant that Mahogany wasn't real, but Ben went straight to the town where she lives with her family. Ben thought there were many signs that Mahogany was a catfish, but he thought there was only a "three percent chance" that Mahogany was a catfish. In the 90 Day Fiancé show, Ben finally confessed that he was a fool. (2)

Who's Ben Rathbun from ' 90 day fiancé '?
Ben Rathbun is an Ex-husband and father of four, Ben was a fitness model for a short time.
How Ben Rathbun and Mahogany first met ?
Ben Rathbun and Mahogany met online, Ben saw Mahogany's DMs, he added her. They kept talking and developing a spiritual connection for three months before they agreed to meet. However, when Ben first told Mahogany that he was coming to Peru, she said that her parents were home and she did not want Ben to meet them , even thought they where 'dating' .
---
Sign that you're being catfished .
- The relationship is progressing very quickly
A catfish will often strike hard in order to bring you in fast. After just a few conversations, they may be telling you that they're falling in love with you or that they could imagine themselves spending their whole life with you. A catfish aims to swiftly acquire your confidence in order to persuade you into giving them what they desire. So, if they're acting ridiculously, it's usually because they are. (3)
- They never want to video chat or talk on the phone
You've been conversing for a few weeks and want to take things a step further by video chatting or calling them, but they refuse. Perhaps they claim that their phone's camera is faulty or that they have poor service. A catfish will come up with any reason to keep the deception continuing. So, if they continue to refuse your request to FaceTime or talk on the phone and make reasons to avoid it, you may have caught a catfish. (4)
---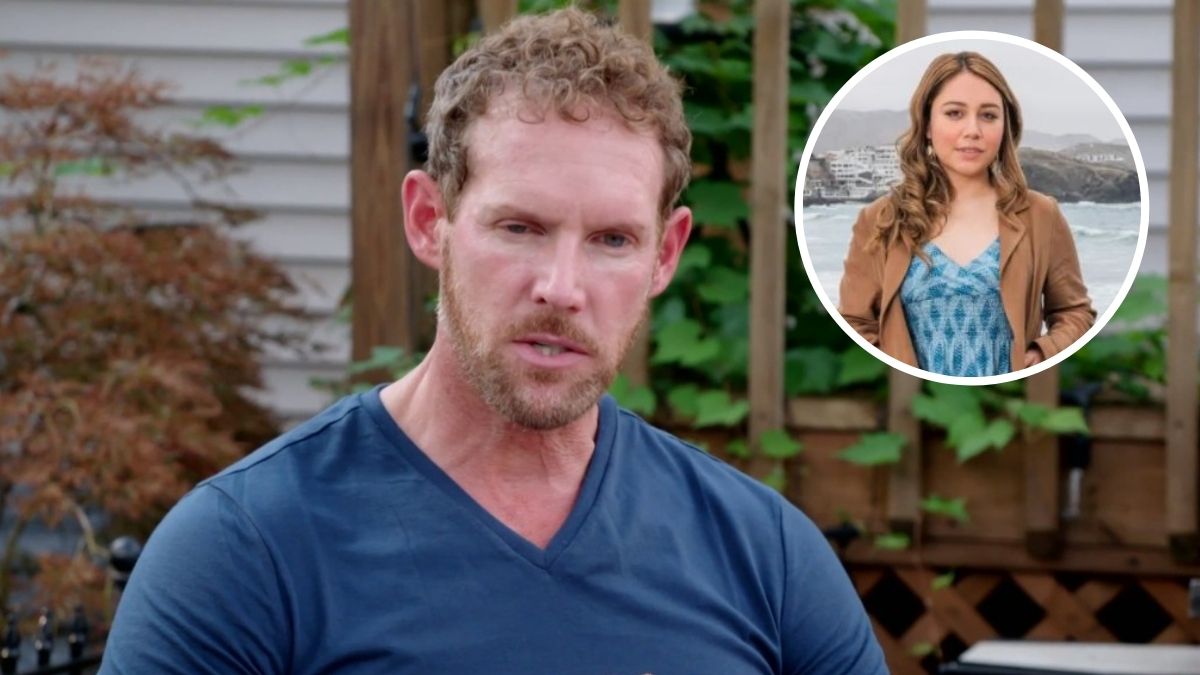 The second time, Mahogany asked not to come because he was afraid of what Ben would do to him because of the bad impression he had made. Even though Ben didn't want to see Mahogany because he wants to make her his wife, nothing could stop him. Mahogany and her fake photos with filters aren't the only things her dad told her to stay away from.(5)
You may see a video of Ben's visit to the restaurant where Mahogany is supposed to meet him . However, Ben's subsequent experiences lead him to wonder, "Am I simply being set up?" by Mahogany, as was to be anticipated. (6)
However, before setting foot inside, Ben admits to have "built her up to be eternal," knowing full well Mahogany is only an ordinary human being. He's had a taste of love and knows it's "real and different" than anything he's ever experienced before since he hasn't had it for so long. If she comes, the thought of that is like seeing the person you love, like seeing a loved one. Ben, a former preacher, says that seeing the people he cares about face-to-face is "just like... it's overwhelming." Ben, on the other hand, is more impatient as the minutes tick by. (8)
Ben confesses that he's losing hope. To him, it seems like his family and friends were correct about Mahogany's deception. Ben wonders aloud, "Am I going to appear like a fool?" as he realizes Mahogany may not even be in Peru. (9)
One viewer commented on Ben's Facebook page, "Anyone with eyes: You already do." Ben should stop worrying about how he appears to 90 Day Fiance viewers while he and Mahogany are subjected to the same treatment as David Murphey and Lana.
Like seeing David all over again, this guy's tale is riveting. Many fans believe that Ben should date someone his own age since "these dumb males will never learn.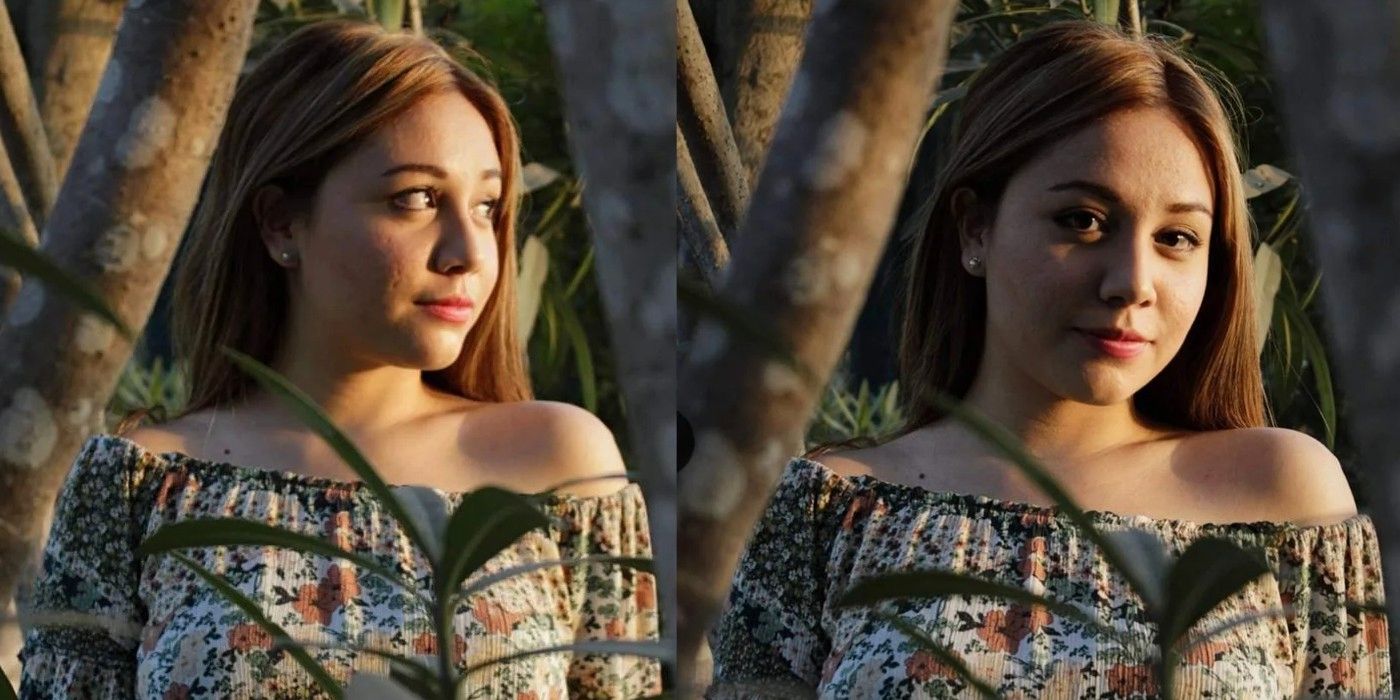 It's as if the viewers of TLC have no sympathy for Ben's plight and have no understanding of the plight of someone who would abandon his family to "follow a fictitious person." Despite Mahogany's father's concerns, Ben persists in pursuing a lady who is nearly as old as his oldest child. Ben should have understood that Mahogany is a catfish before the 90 days of 90 Day Fiancee.
Perhaps he already has, but he simply wants to prove his gloomy friends and family incorrect by delving further. Mahogany, on the other hand, is undeniably genuine, as seen by her posts on Instagram and Facebook. Because Ben may have been swayed by Mahogany's flirtation, it's possible her actions were innocuous. (10)